Displays, Special Effects, Wholesale Products
Hollywood Pyrotechnics offers displays for all needs and occasions. We are specialists in highly choreographed displays that are wildly successful. We perform displays large and small, indoors and outdoors and a variety of special effects. We also offer products wholesale to other licensed display companies. We do not sell any consumer 'Class C' products.
For large city festivals, Fourth of July, and more see the 4th of July page. Click here.

For fairs, regional events or other festivals, see the fair page. Click here.

For High School, Professional Teams and more, see the sports page. Click here.
For weddings, private parties and other private events, see the wedding page. Click here.
Wholesale Products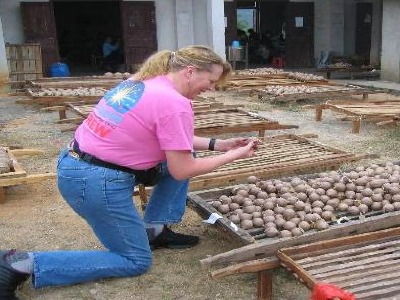 Wholesale fireworks are available, for direct import from China and other locations, or by the case from Hollywood Pyrotechnics. Please contact us to find out what is available, current pricing and more. Remember containers of products can be shipped right to your door, at direct from China pricing. We take care of the complex importing process, and assure good product selection and monitoring at the factories. Effects are assured from start to finish... star production to final packaging. High quality products throughout. See the difference a true display company can make in establishing good firework factory production quality!

Hollywood Pyrotechnics specializes in Proformance Pyrotechnics Products. They are major award winning products that include traditional Chinese, Stylish Japanese, Heart Pounding Italian and Elegant Spanish style shells and effects. All are available to you. See the Proformance Pyrotechnics site more details. www.proformancepyrotechnics.com.

Special Effects

Whether it is bullet hits, fire balls, sprays of sparks or confetti, Hollywood Pyrotechnics can meet your needs. Let us know what is required and we can customize a solution for your event or project. We have worked on film, on stage, for communities and other events. We have the experience and ability to get the job done right.

Confetti

Never underestimate confetti! It will leave a dramatic impact, indoors or outdoors. We can use biodegradable confetti for outdoors. We use flame retardent mylar or tissue for indoors for more shine in the lights. We have multiple confetti cannons, for locations all around a ballroom. They are wirelessly operated, and can be chained together for sequenced fire. We can also offer continuous flow confetti options.