About Hollywood Pyrotechnics

Hollywood Pyrotechnics, Inc. (HPI) is a company focused on providing excellent firework displays and products. We love Fireworks, and it shows.

Our focus is the best displays possible for any budget, large or small. We focus on these guiding elements:
Great firework products from award winning suppliers
Competitive pricing, even compared to lesser brands of products
All shows electronically fired, for no unintended dark sky
Great service from permits to cleanup
Friendly staff and state-of-the-art equipment
Highest regard for safety possible
Vast range of colors and effects. Best in the industry
Some of the best displays seen anywhere. We excel at Choreography!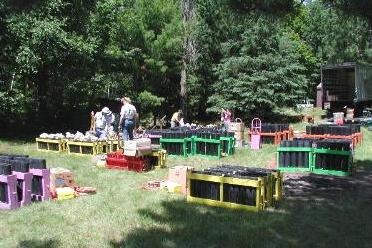 We will work with you on your needs and desires, look at your budgets and find display solutions that will make a dramatic impact for your event. Once customers see the Hollywood difference, they don't go back to other vendors. Our superb service, products, and resulting display set us apart. See the difference yourself, book a show today!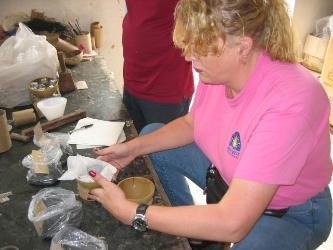 Each year we travel to China and other locations to design and select the best products for our coming years displays. We add new effects to the list of products every year, many of which we design ourselves. We also look to the factories for their best effects and new innovations. We leave no opportunity missed to find the best products. Today we offer a range of Traditional Chinese, Stylish Japanese, Heart Pounding Italian and Elegant Spanish style shells and effects. While we are in the factories we don't just see demos the products, we show them how we want them built. This is a distinct advantage of Hollywood Pyrotechnics.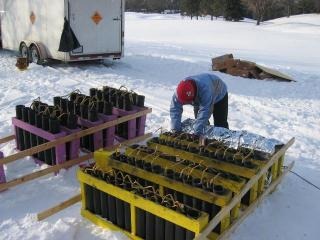 We are able to do displays year round. Summer, Fall, Winter and Spring. Rain or Shine. Snow or Sun. Doesn't matter. We are equiped to meet the demands of the weather for a successful display. Our crews are trained to meet the conditions, and assure the best display possible for any site. We have shot from buildings, on the water, on snowy hills, or open fields. We have shot displays from roads, parks, back yards, crop fields and many other locations.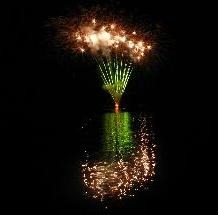 Water can create fantastic displays. Hollywood Pyrotechnics has a fleet of barges for water based displays. These work well on most lakes, rivers or other areas where boats can be easily launched. Navigatable waterways require a Regata permit, which can take up to four months to get. Smaller bodies of water generally need just a Sheriffs water patrol permit in additional to the local city or county permit. We also require a private dock or somewhere secure that is near our truck for equipment and firework product placement on the barges. Water based shows offer great relfection and echo from the water. We also have special firework products that launch into and rise out of the water, for a specatular effect, leaving only minor paper elements in the water. Displays also generally require water patrol or Coast Guard to maintain a safe distance to other boaters. Ask about a water based display for your lake association or other need.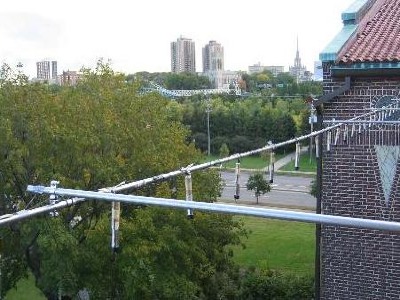 Special effects and indoor pyrotechnics can be a great addition to many events. Hollywood Pyrotechncs can offer diverse solutions including confetti, indoor fireworks, outdoor proximate fireworks, special effects, and much more. The range of effects and opportunities are near limitless. Please contact Hollywood Pyrotechnics for your needs, and let us see how we can assist you. You may need Gerbs (a spray of sparks) on each side of a stage, you may need a waterfall of sparks from the side of a building, you may need confetti dumped on a ballroom, you may need a series of fireballs, or a sequence of bullet hits for a film. The array of possiblities are near endless.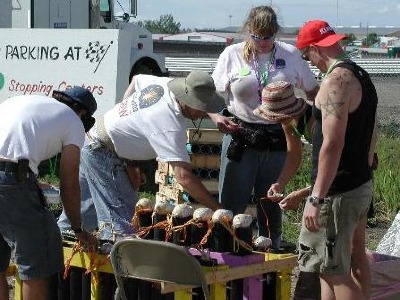 Education is the key to continuing the safe use of fireworks. Hollywood Pyrotechnics has two PGII Internationally certified instructions for pyrotechnics display operation, which is respected as the foundation for most States requiring licensing today. The training includes extensive classroom as well as in the field exercises, and also includes on the job training durring multiple displays. Training for all employees is continuous. Expansion of knowledge is key to successful displays, and for safe displays. There are always new hurdles to overcome, and the best way to assure success is to continue to learn.